Open Forum on Campus Construction Projects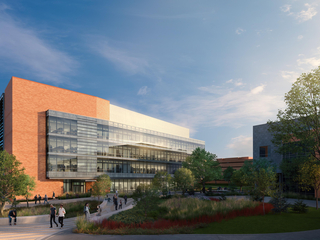 As a reminder, on Wednesday, April 19, 2017 at Noon in ITE Building Room 104 (Lecture Hall), Facilities Management will be presenting the status of current projects that are transforming the campus. We will be discussing upcoming major projects that will have an exciting positive impact for students, faculty and staff.
We look forward to seeing you then.